---
Welcome
Hello, my name's Wambui (She/Her/Hers). I teach embodied healing practices in the lineage of Ashtanga Yoga. I'm also a massage therapist and meditation advocate.
I strive to share what it takes to live a healthy lifestyle full of natural wellbeing with you, a busy, modern person with responsibilities, dreams and aspirations: the most fundamental one being the wish to be happy.
I'm an introvert and an empath working at the intersection of social action and wellness where I ask questions like, "Who isn't in healing spaces? Are these spaces safe and healing for all? How are we using yoga as a tool for collective liberation?"
Do not expect to receive the love from someone else you do not give to yourself…The light of love is always in us, no matter how cold the flame. It is always present, waiting for the spark to ignite, waiting for the heart to awaken

bell hooks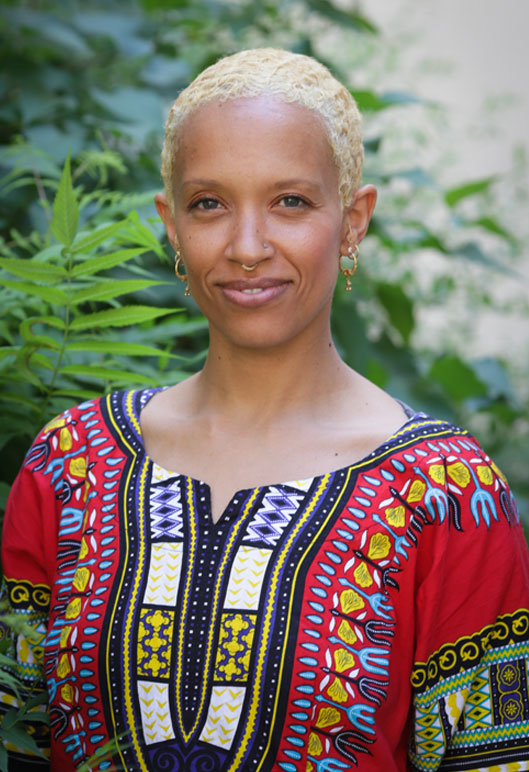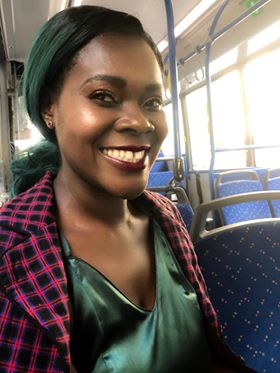 A powerful and rejuvenating experience. I not only enjoyed the experience, but I also left feeling energized. Wambui was able to identify my problem points and worked on them gently. I would warmly and highly recommend this experience. It is indeed magical. Definitely, going to be a regular client.
– Donna
---
You are your best thing

Toni Morrison
---