---
i found god in myself
and i loved her
i loved her fiercely

Ntozake Shange
Wambui offers virtual private/group yoga sessions as well as virtual consulting sessions for yoga studio owners and organizations.
---
Online course
Ashtanga Yoga for Beginners
Created to foster inclusion and accessibility, designed for beginners; just an open mind and curious spirit.
---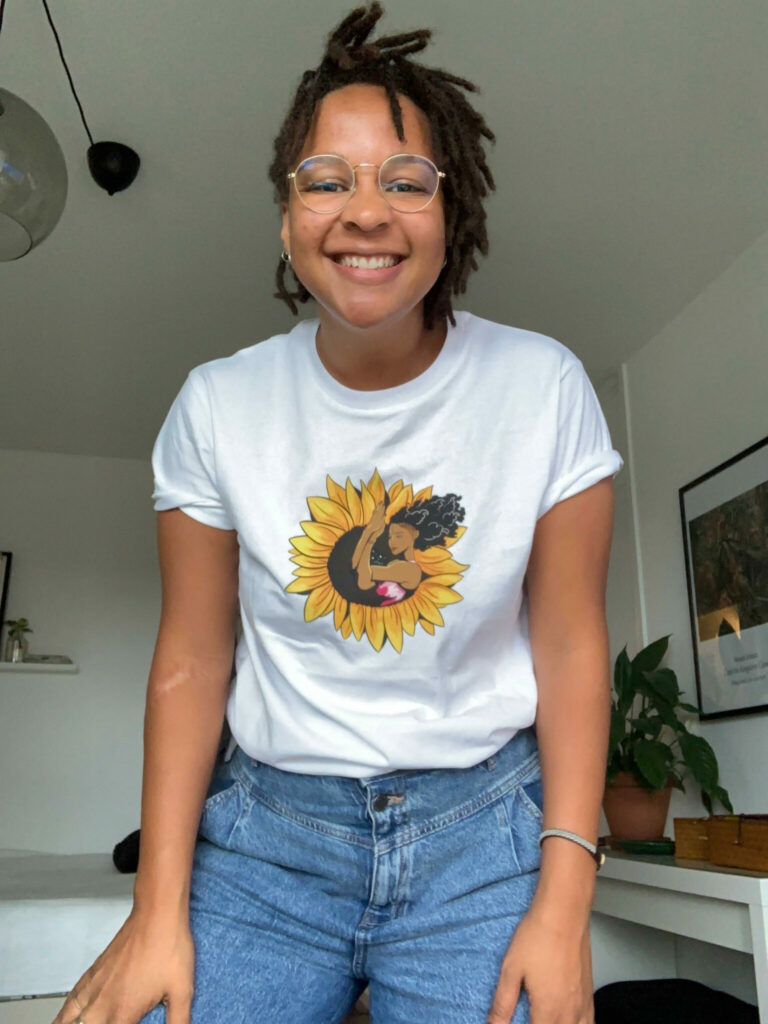 Being part of Wambui's patreon brings me much joy, peace and a deepened practice. I learn from each session, no matter what we are up to (and it ranges from dancing in celebration to sitting meditation!). Wambui holds a space for community to explore the challenging questions, to not flee discomfort and ultimately to hold hands as we each move towards healing and liberation. I am so grateful to be a part of this community.
– Sarah
Wambui Njuguna-Räisänen took her first yoga class when she was 16. It proved to be the therapy she needed during rigorous, professional dance training. She continued to practice different types of yoga throughout college and graduate school.
She came across Ashtanga Yoga in 2008 when she was living in Abu Dhabi. The structure and consistency of the method was the grounded discipline she needed at that time. For the past twelve years, Wambui has been immersed in Ashtanga yoga and feels deeply grateful for all that the practice has brought to fruition, both in her personal and professional life.
Wambui began teaching Ashtanga yoga in 2011 at the Ashtanga Yoga School of Helsinki and has led workshops in Finland and Sweden. In addition, she co-teaches on workshops and retreats with senior Ashtanga yoga teacher, Petri Räisänen, who is also her husband. Together, Petri and Wambui approach the practice of Ashtanga yoga from a gently healing, holistic and therapeutic perspective. Wambui edited the English version of Petri's two books on the subject: Ashtanga Yoga: The Yoga Tradition of K. Pattabhi Jois and translated (Finnish-English) Nadi Sodhana: Yoga in the Tradition of K. Pattabhi Jois. Many people have started practicing using her Half-Primary series video, which has garnered more than 1.6 million views.

Currently, in the wake of #metoo and the collective shift towards decolonization, Wambui's emphasis involves teaching and practicing yoga – inspired somatic practices through an explicitly trauma-informed, anti-oppressive lens. BIPOC and/or LGBTQ2SIA+ communities, as well as persons with disabilities, have been the voices most silenced, and are the bodies most left out of the healing space while simultaneously being the most impacted by systemic trauma. Therefore, creating wellness spaces that feel more welcoming and less harmful for a much wider demographic of people is of utmost necessity and importance.
Wambui works towards furthering the Ashtanga yoga-inspired teachings and practices to be in alignment with the following values:
transparency + accountability
trauma resolution + self-agency
student empowerment
ongoing, interdisciplinary education
culture of community care
And skills:
leveraging privilege + social location
examining unconscious bias
discerning spiritual bypass
honoring multiple narratives
practicing skillful dialogue across lines of difference
supporting + highlighting existing work of those in the yoga + wellness field with marginalized identities and Indigenous communities
The ultimate measure of a person is not where they stand in moments of comfort and convenience, but where they stand at times of challenge and controversy

Martin Luther King Jr.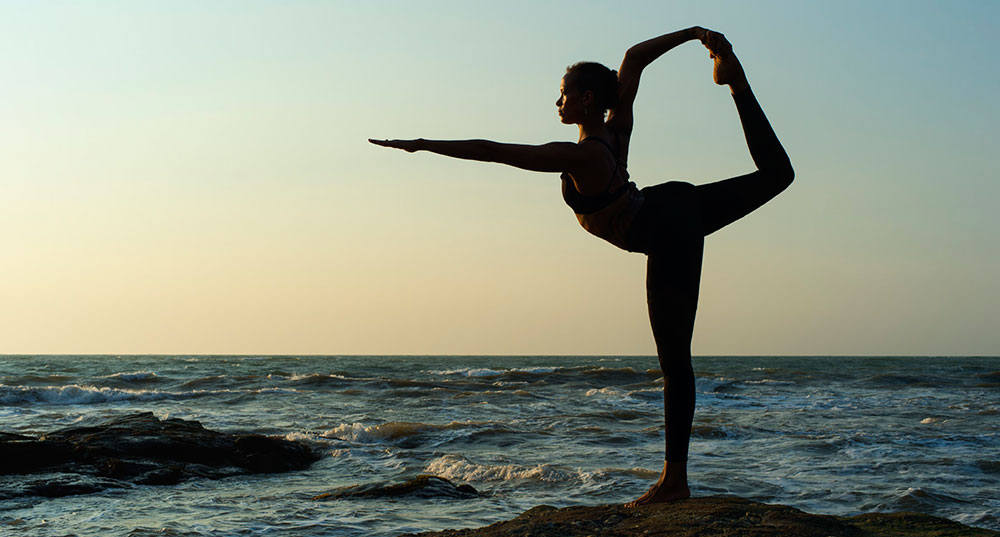 Wambui continues to practice with Sharmila Desai at Ashtanga Yoga Morjim, Goa. Her ongoing professional development has involved the following:
Trauma-Informed Yoga Summit + Yoga and Mental Health Summit with Ashley Turner
Honor Don't Appropriate Yoga Summit 1 + 2 with Susanna Barkataki
Skill in Action & Dismantling Racism 1 + 2 with Michelle C. Johnson
Healing Yoga for Refugees, Asylum-Seekers and Displaced People with Our Mala's Emily Brett
Yoga for Self-Regulation and Trauma; Trauma & Social Justice with Hala Khouri
Accessible Yoga with Jivana Heyman
Black Wisdom Summit with Rev. angel Kyodo williams
The Trauma-Conscious Yoga Method with Nitya Gessel
Transcending Sexual Violence through Yoga with Zabie Yamasaki.
Decolonizing Yoga + Wellness web series 1 + 2 with Constanza Eliana Chinea
Operating at the crux of spirituality + wellness; intersectional feminism + gender advocacy; a mindful approach to climate change; parenting; social and racial equity, Wambui's aspiration is to co-create a culture of community where wellness spaces are accessible, inclusive and welcoming and serve to unite all people towards collective evolution and liberation.
---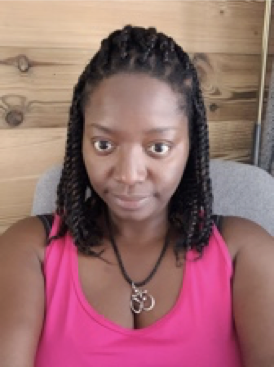 I discovered Wambui's Ashtanga Half-Primary for beginners on YouTube. After the first practice, I made it my 30 days practice commitment video. It's great to have your calm voice and presence in these difficult times and most important for me, it is really nice to be practising with a woman and a sister of color. Thank you for sharing this practice with a wider community! 🙏🏾
– CJ
---

Header photo by Justyna Jaworska