---
We humans have lost the wisdom of genuinely resting and relaxing. We worry too much. We don't allow our bodies to heal, and we don't allow our minds and hearts to heal.

Thich Nhat Hanh
Wambui's opened up her massage service as a way to ease the effects of spatial solidarity during this brave new world. She's taking a small number of massage clients since human touch which communicates care and safety is needed, now more than ever. Take a break from Zoom and screens and allow your body and mind to rest, just relax and rest…
---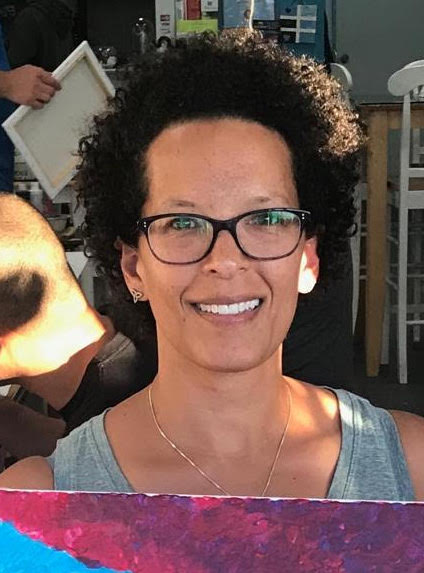 I'm still basking in the afterglow from the massage. In a word, it was wonderful.
As the body relaxed, so too followed the mind as it gently "let go" of the bundles of tension – byproducts of modern busy life.
– Wanjiru
---
Relaxation's not a luxury. It's a birthright and a necessity. Allow me to ease you back to your primordial state of no-mind. Where you can feel at home in your body and experience an open mind, free from thoughts, much like a cloudless blue sky.
Drop all your worries, cares and concerns and return back to your place of peace and stillness. Being kind to yourself doesn't have to feel like that much of a stretch when you have nurturing self-care and healing modalities to support you.
Chavutti Thirumal massage by foot press is the relaxation technique I fell in love with when I first experienced it. So much so that I learned how to do it and now I wish to share it with you.
I studied Chavutti Thirumal with Helen Noakes in 2013 and in 2019, continued my body work education and trained in Indian Head Massage with Terry Thomas. I combine all my experiences as a bodyworker and yoga therapist, drawing from the various styles of massage I've learned. I customize my treatments suit your needs, taking a holistic, integrated approach into your health, ease and wellbeing. I'm also training to become a trauma-informed body worker and will operate from a trauma-conscious paradigm from here on out.
---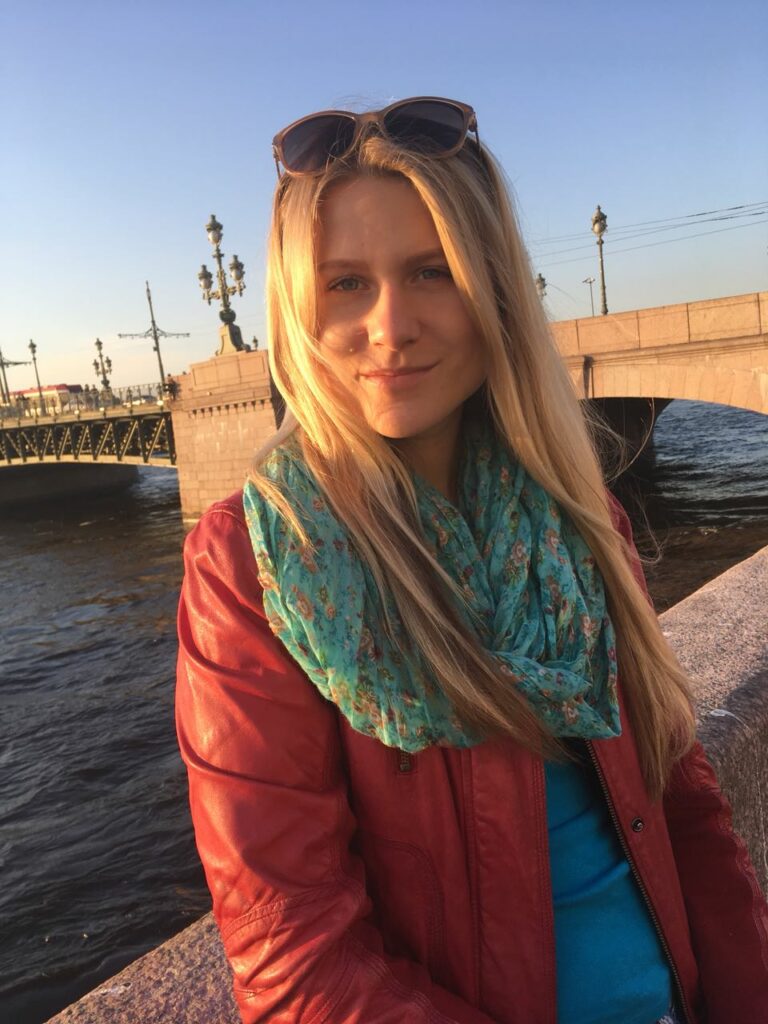 It was my first experience of this massage, and the sensations were just amazing! Very energetically strong and at the same time smooth and soft effect on the whole body. You seem to float away somewhere in your sensations. After the massage, I felt some lightness, calmness and harmony… You won't want to leave!
– Marina
---
I offer a range of treatment options, for example:
30-minute massage
Calling all office workers, students and commuters! This option is a tasty bite-sized nibble of a treatment to release tension in the back, neck and shoulders. Perfect for those days when you're strapped on both time and cash but still need a lil' treat.
45-minute massage
A fuller-sized relaxation experience that targets the back lines of the body, both the upper and lower body. For when you need an effective reset without breaking your hustle. It's the energetic equivalent of a wheatgrass shot… only without having to ingest any, sis!
60-minute massage
This is the full heavenly treatment. In addition to the myofascial release on the back side of the body, and according to your unique body-mind needs, I include either a head or foot massage to complete the experience, leaving you feeling full of bliss yet relaxed and deeply nourished. A nice way to gift your loved ones too!
Lunch Time Special: Massage Express
Take time for yourself during your workday. I'm offering a 30 min. upper body massage which targets the neck, head, back, and shoulders.
Go back to work refreshed, energized and feeling productive.
Longer sessions coming soon!
You'll be able to choose from 75, 90 and 120 minute treatments, all customized to suit your needs.
I'm ready to reclaim my right to rest…
Wambui's opened up her massage service as a way to ease the effects of spatial solidarity during this brave new world. She's taking a small number of massage clients since human touch which communicates care and safety is needed, now more than ever. Take a break from Zoom and screens and allow your body and mind to rest, just relax and rest…
---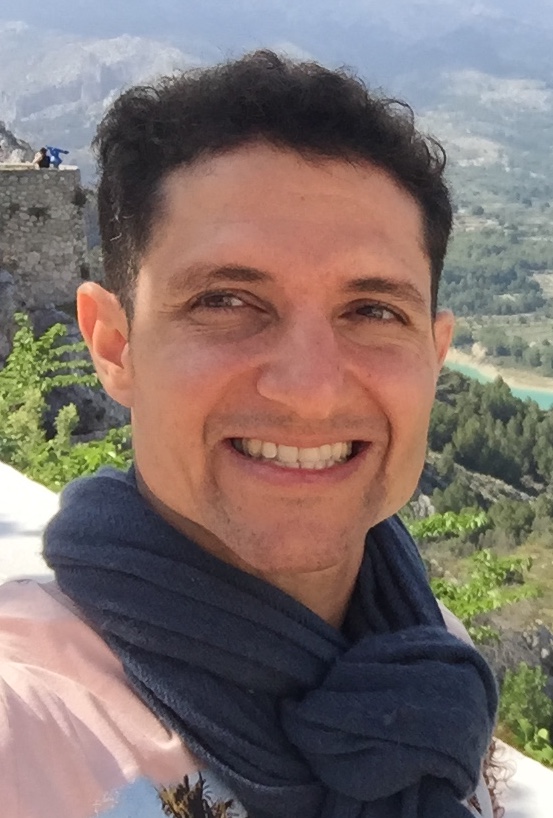 Wambui has a very good massage technique, the energy, intention and the pressure during the massage were perfect. I arrived with shoulder pain and after the massage, the pain disappeared completely. The feeling that someone intends to help you relax and heal in a genuine way ❤️ Highly recommended.
– Ricardo