….justice is what love looks like in public.

Cornel West
With the onset of the global pandemic and Black Lives Matter becoming a public rallying cry, all sense of normalcy has been lost. This is a good thing.
What does this mean, however, for your yoga school or wellness business? Are you able to serve and be of benefit for this time of deep transformation? How is your wellness business addressing racial injustice as a spiritual problem?
If you're at a loss on where to start, hire me as your consultant for your team.
Who am I and why I'm qualified
I'm a multiracial woman who culturally identifies as Black. I've been living in majority white spaces most of my life and understand how racial dynamics play out in yoga and wellness spaces.
If you feel that your space is safe and welcoming to all and yet only a narrow demographic makes up your student body…
Guess what?
Your space isn't as safe and welcoming as you think.
What this isn't:
a quick fix
a shallow surface level commitment
diversity + inclusivity as the root solution
tokenism
performative gestures that look good for business
Who this is for:
Brave truth-tellers who aren't afraid to lean into discomfort
How safe are your wellness spaces?
---
"I am not free while any woman is unfree, even when her shackles are very different from my own. And I am not free as long as one person of Color remains chained. Nor is anyone of you."

Audre Lorde
---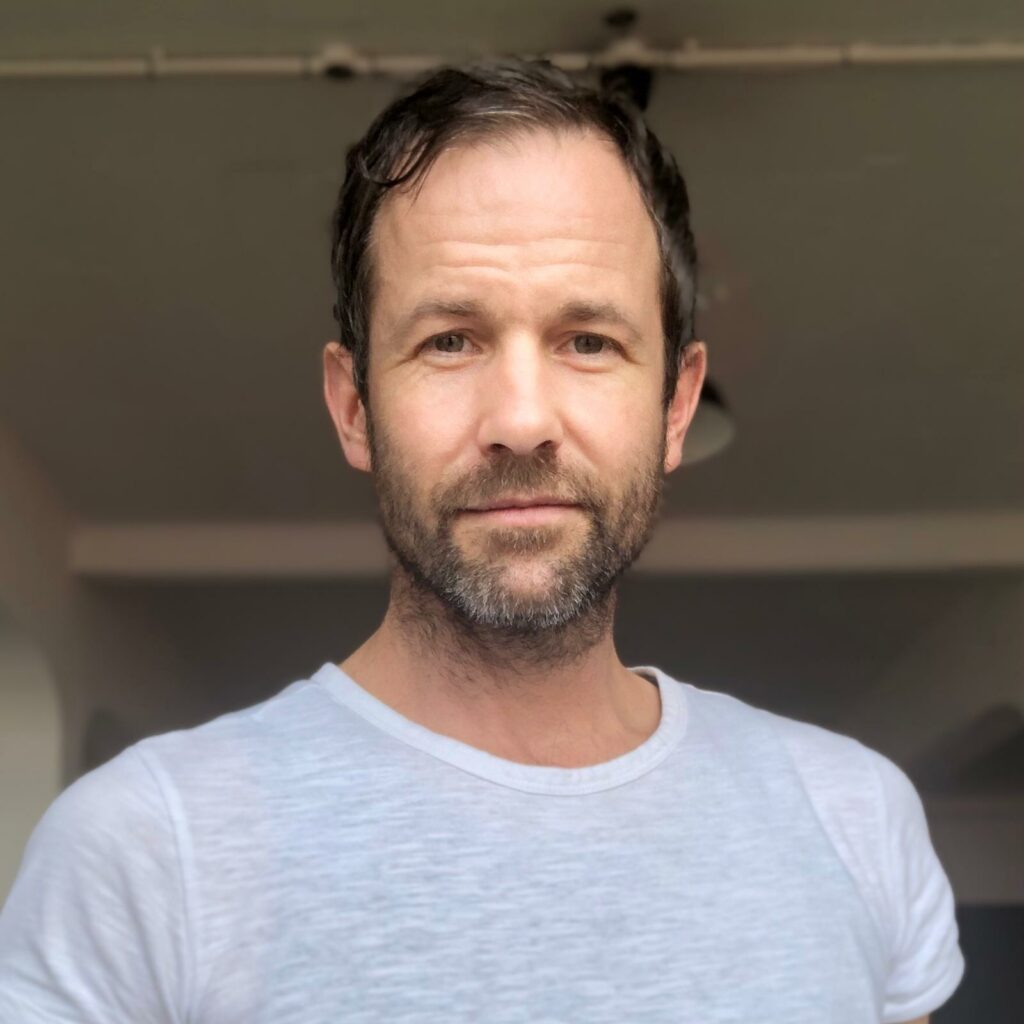 Wambui has been such a friend and support. The conversations we've had, both on my Stillpoints Podcast and on a personal basis, have really helped me to see how I can become an ally in finding real equity and justice in the yoga community and beyond. Wambui has a wonderful way of sharing a tender, personal testimony with shining a light on how we can individually be better. Her voice is one I have grown to truly value. I encourage all those who have a yearning to see how equity can be achieved through their own actions to work with Wambui.
– Scott Johnson, StillPoint Yoga London and Amayu