---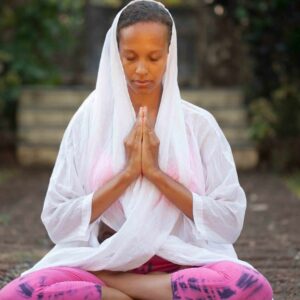 Allow me to be your guide and companion through our brave, new world. Between worries about the coronavirus, to thinking about the health of your loved ones, or the economic effects of an extended lockdown, it's no secret that we're living in strange, difficult times.
After paying on PayPal, press 'Return to Merchant' to access your downloads. 
Please note that all sales are final, I cannot offer refunds.

---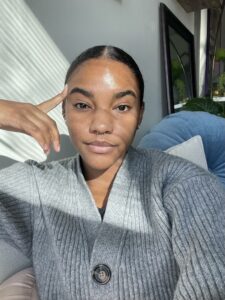 Meditation plus black girl magic. Medicine. That's what I've received while listening to Wambui's meditation album. There's something about combining the tenets of mindfulness with the awareness of blackness that creates this soulful, healing soundscape. Wambui's words put me at ease while empowering me to live fully.
– Vaughn